WE ARE HERE FOR YOU!
Wahls Protocol lets you fight MS with Nutrition. Balance One Health is determined to give you a healthy future. Get an appointment now: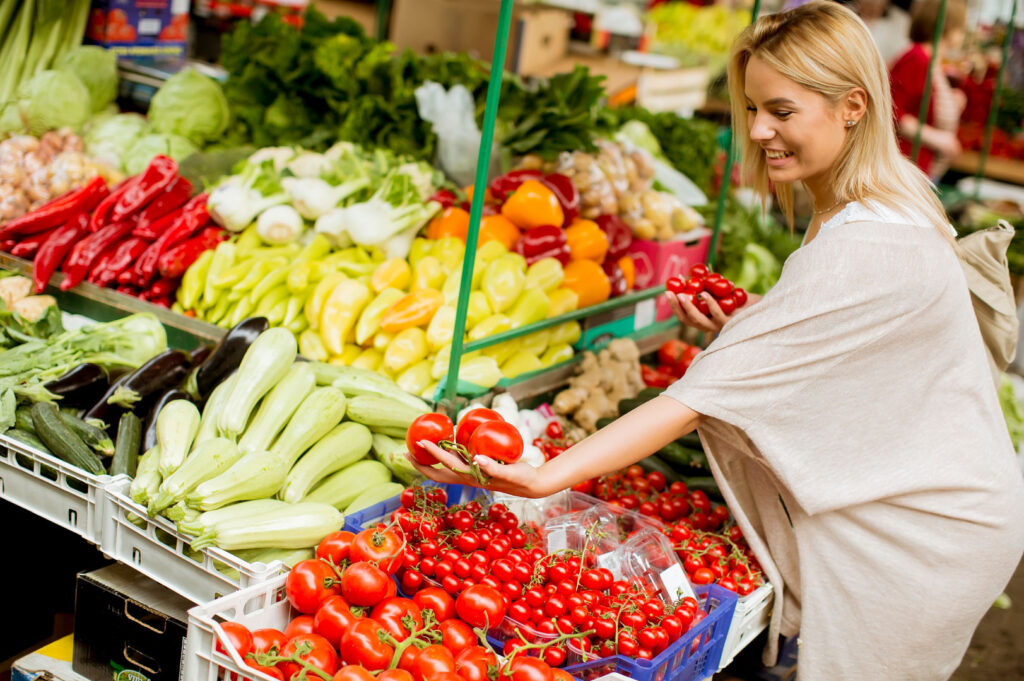 People with MS need us now more than ever. Balance One Health has initiated a response call to meet the urgent and expanding needs of MS community during this crisis.