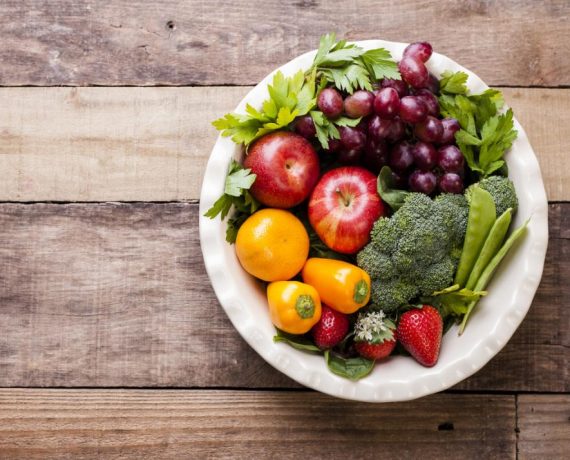 Our practice ranges from helping clients with;
Weight loss/obesity, which can lead to diabetes, high blood pressure, anxiety, depression, chronic pain/inflammation, and insomnia.

Neurological conditions such as Multiple Sclerosis, Parkinson's Disease, and traumatic brain injury.

Autoimmune diseases such as rheumatoid arthritis, allergies, celiac, autism, thyroiditis/graves, and psoriasis.
Over 70% of our immune system imbalances can come from our gut. It can start with symptoms such as bloating, acid reflux, constipation, headaches, mood disorder, lack of concentration, fatigue, and rashes which can lead to evev more complicated health issues if the ROOT CAUSE is not addressed hence giving rise to deficiencies/toxicity within the body.
If you know you have room for improving your health, big or small, your kitchen cabinets are full of products and you continue to struggle, and you just want to feel good then feel free to call for a complimentary 20-minute consultation. I would be happy to talk to you in how I could help you reach your health goals.
Balance One Health believes in quality care, through the power of food to optimize and balance your health.
Lahaina has a such a wealth of knowledge and introduced me to important nutritional health concepts as it relates to multiple sclerosis and in general.  Her comprehensive approach has helped to ease my MS symptoms, lose 28 pounds and keep it off!
Lahaina helped significantly improve my cholesterol and blood sugar levels, and blood pressure and these were just some of the desired results.  I have more energy and feel more hopeful in rebuilding my life.  I highly recommend her holistic, compassionate and motivating program.
With scientific, evidence-based techniques, our trained nutritional professionals will help educate you about diet, lifestyle, and detoxification for optimal health and energy.
We can help you build a specific, customized, healthy and supplement diet plan, incorporating latest nutritional breakthroughs and keeping in view your health history, lab work, and current medications prescribed by your MD or ND.
We can formulate a tailored nutrition program that respects your biochemistry, food sensitivities, and intolerance to help you build and maintain wellness.
We consider environment pollution, toxicity, micro-organism imbalances, deficiencies, and other factors that can contribute to your body's total toxic load eventually perpetuating to chronic disease.
We will support your body's natural detoxification process to help eliminate wastes and toxins that can damage cells, tissues, and organs.
We can help you with lifestyle changes that incorporate the many benefits of regular exercise: better cardio and lung capacity, more energy, muscle tone, posture improvement, stress release, and optimal weight maintenance