WE ARE HERE FOR YOU!
Wahls Protocol lets you fight MS with Nutrition. Balance One Health is determined to give you a healthy future. Get an appointment now: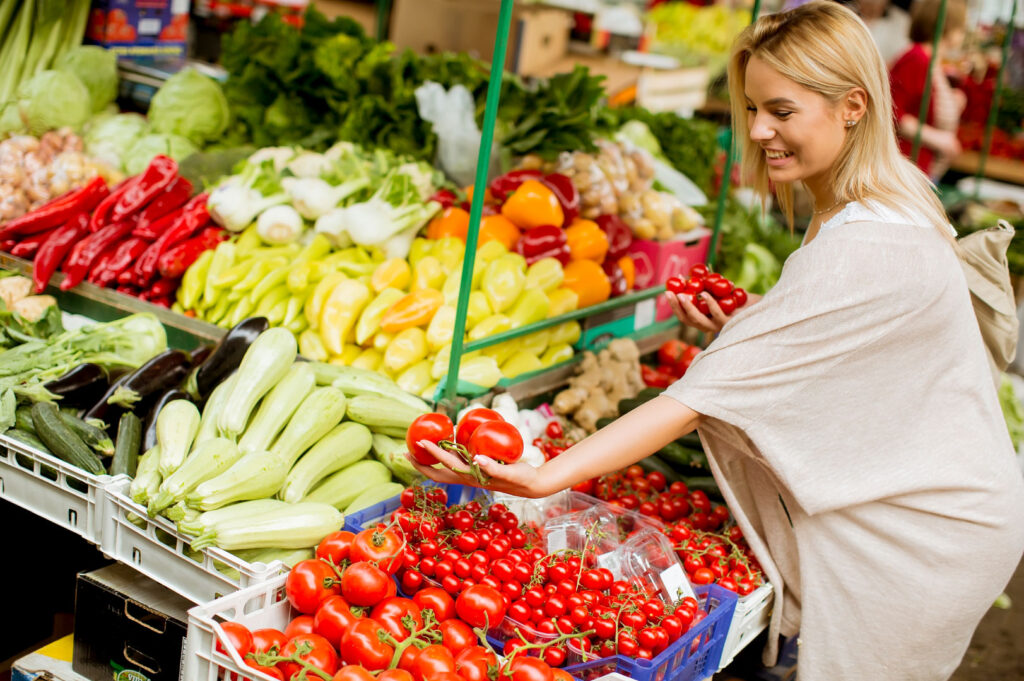 People with MS need us now more than ever. Balance One Health has initiated a free consultation to ways of support and meet your health goals.
Any immediate attention please contact your doctor or health care professional, or for any emergency, please go to your nearest hospital.