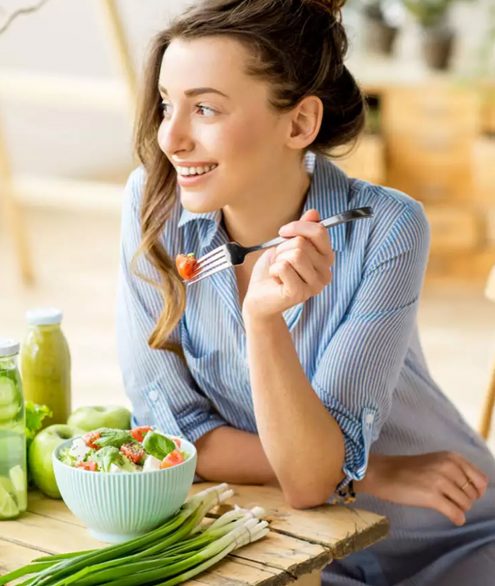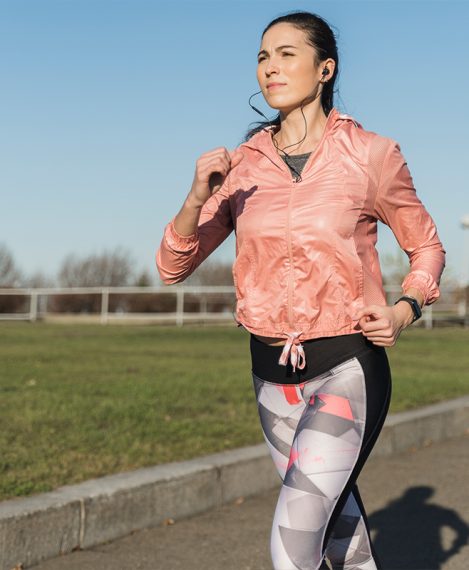 Lahaina has a such a wealth of knowledge and introduced me to important nutritional health concepts as it relates to multiple sclerosis and in general.  Her comprehensive approach has helped to ease my MS symptoms, lose 28 pounds and keep it off!
Lahaina helped significantly improve my cholesterol and blood sugar levels, and blood pressure and these were just some of the desired results.  I have more energy and feel more hopeful in rebuilding my life.  I highly recommend her holistic, compassionate and motivating program.
Lahaina has introduced me to many new life skills that will serve me well as I continue my travel down the healing path!
Our mission is to help you achieve a balanced life and it all starts with a 20-minute free consultation.